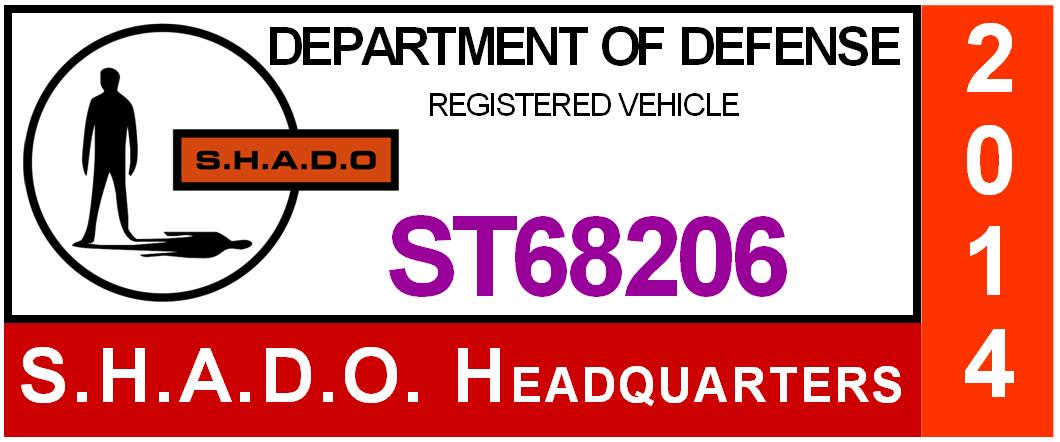 UFO Television Series Window Cling Parking Decal
This is a professionally printed window cling decal made to resemble the old DD-2220 DOD parking decals. You may be asking yourself why SHADO would print their logo on a parking permit if they are a secret organization. If you watch the show you see many examples of this lapse of judgment.
WARNING
In case I have not mentioned this, this is not a REAL military vehicle pass. It is only a prop decal made to look authentic.
If you apply this decal on your car and try to enter any official SHADO base they will shoot first, they have no sense of humor.
You have been warned.
Decal is plastic, NOT PAPER. The image is reverse-printed and then a white backing is applied. When peeled off the backing paper and applied on the inside of your window facing out, the image will be readable, just like other types of parking permit decals.
The size of this decal is approximately 5-1/2" x 2-1/2"
How to apply window cling decals: