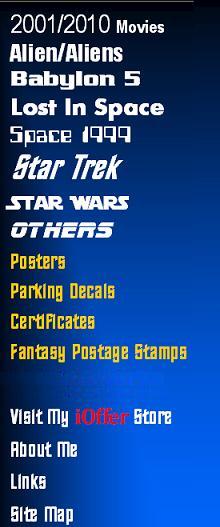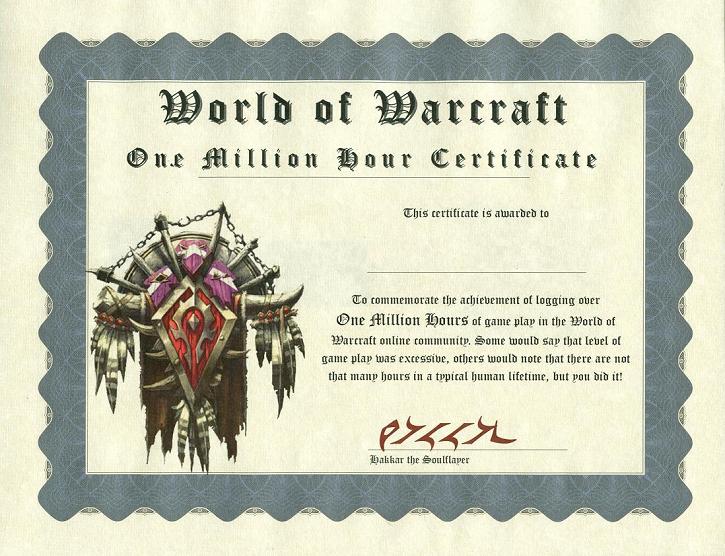 World of Warcraft Horde

Personalized with your name.

Certificate is 8-1/2" x 11" and is printed on acid-free paper. Shipped rolled.

Here is a transcript of what appears on the certificate:

This certificate is awarded to

Your Name Here

To commemorate the achievement of logging over One Million Hours of game play in the World of Warcraft online community. Some would say that level of game play was excessive, others would note that there are not that many hours in a typical human lifetime, but you did it!